Class Gift
Thought you might be interested in the proofs for the granite bubbler we are giving to the high school which will be installed near the concession stand at the athletic complex. Big thanks again to Jack Conley and Chris Landry for all their work to make this happen. NIce job to Joan Ramsey Mcfarland for her super idea to engrave the 69 - peace symbol from our yearbook.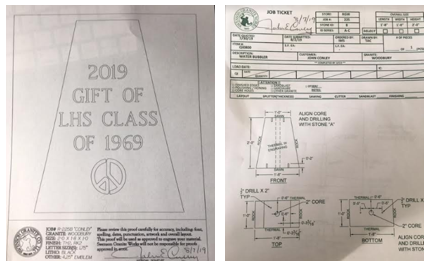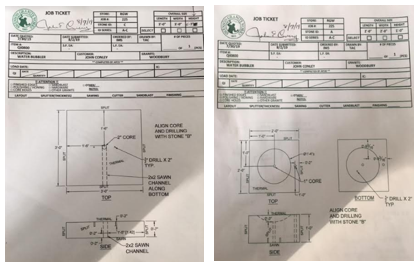 We are also planning to donate funds to cover the cost of a Huydration System for the to be rennovated and expanded weight room. Many students "hang out" in the weight room and will use the system to be up their water bottes during the school day.

We are hoping that everyone will donate to the class gift. If you are inclined, any amount would be appreciated. To donate, just click on "Donations for the Class Gift" on the left margin in our website.
Thanks, Pete